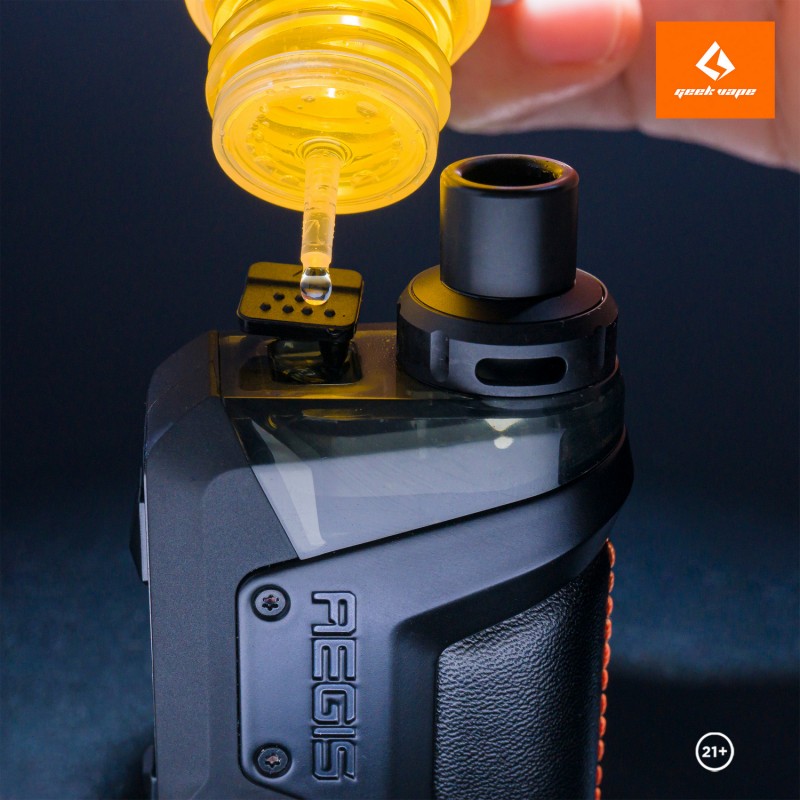 iDrip Ejuice Mission Statement
Being one of the biggest warehouses, distributing to wholesalers and shops around the country, the VapeUSA team has created idrip ejuice to be a fast and efficient method to customer service. We pride ourselves on nexct day shipping, flexibility in the order through direct communication, and being here for a purpose. As just one of the many industries under VapeUSA, we have a team working and updating the site daily, through customer reviews and engagement! We ensure that the idrip mission stays consistent through communication, free samples, and direct communication.
SHOP NOW
We started our product line because we know how time-consuming and expensive it is to find and buy beautiful, quality products. We have multiple sales a month, and are constantly updating through new products to try!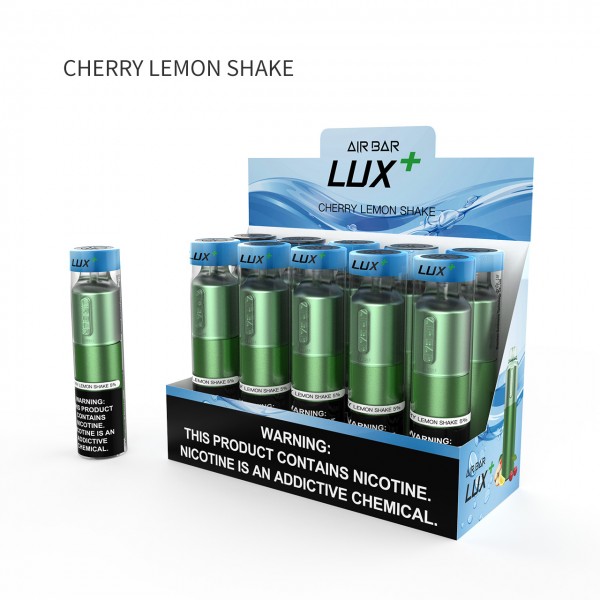 Our mission
We sell directly to customers, cutting out the unnecessary costs and crazy markups that make products overly expensive. We pass on the savings to you, and include free samples all the time.
SHOP NOW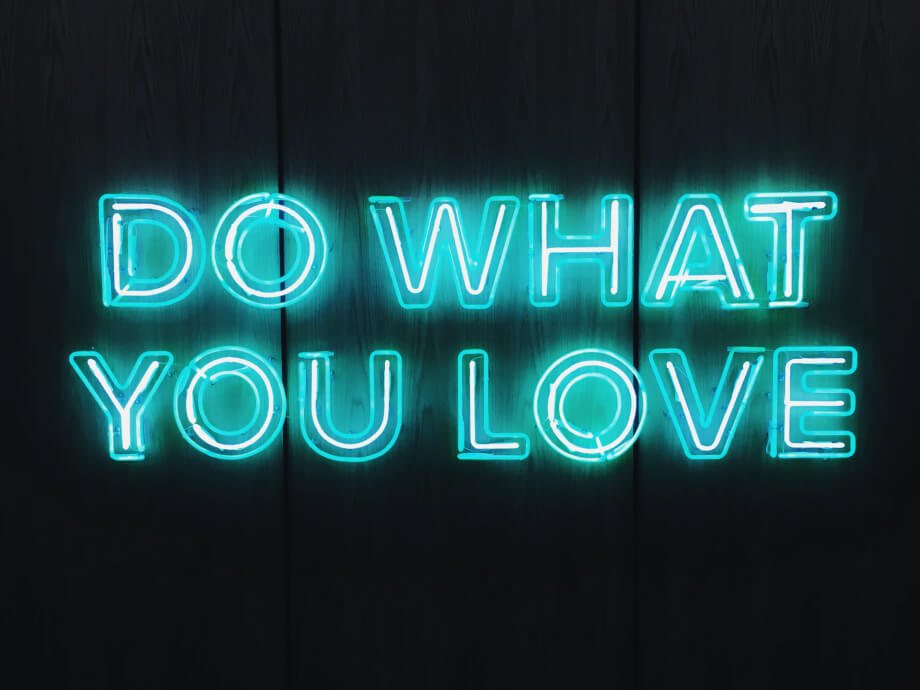 Our product
Our products bring together long lasting flavor and a diverse portfolio for you to try!
SHOP NOW
Get on the list
Signup to our mailing list for news and updates. Free stock notifications and more.